A real estate license has a life of its own. It requires consistent care, unwavering commitment, and an occasional cash injection. Failure in these three often leads to retaliation, a retaliation your career will feel.
To safeguard their careers, my students have asked me, 'How often do you need to renew your real estate license?" The renewal period for a real estate license varies by state, typically ranging from every one to four years.
In some states, real estate agents must renew their licenses every two years. States in this category include Alabama, Alaska, and Arizona.
But in states like Iowa, Indiana, and Colorado, agents have a three-year renewal frequency. California urges agents to renew their licenses every four years, while Arkansas and Connecticut demand renewal yearly.
With years of experience navigating the renewal process, I have gathered all the necessary details and steps into this comprehensive article. By diving in, you will gain insights into state-specific renewal frequencies and deadlines and understand how to manage your license's status efficiently. Without further ado, let's delve right in to ensure that your real estate career continues uninterrupted and stays thriving.
Renewal Frequency and Deadlines
Real estate licenses must be renewed every one to four years. But with every state carrying its own renewal obligation, there is no one-size-fits-all approach.
Agents in Wyoming will have a different renewal deadline from those in Louisiana and Louisiana from agents in Maine.
U.S. State
License Renewal Frequency
Renewal Deadline
Alabama
Every two years
August 31st
Alaska
Every two years
January 31st of even-numbered year
Arizona
Every two years
Listed on the license
Arkansas
Every year
October 2nd
California
Every four years
Listed on the license
Colorado
Every three years
December 31st
Connecticut
Every year
Salesperson: May 31stBroker: November 30th
Delaware
Every two years
April 30th
Florida
Every two years
March 31st or September 30th
Georgia
Every four years
Listed on the license
Hawaii
Every two years
November 30th
Idaho
Every two years
The last day of your birthday month
Illinois
Every two years
April 30th
Indiana
Every three years
June 30th
Iowa
Every three years
December 31st
Kansas
Every two years
The first day of the month you received your license
Kentucky
Every two years
March 31st of even-numbered year
Louisiana
Every year
September 30
Maine
Every two years
Anniversary of the issuance date
Maryland
Every two years
Listed on the license
Massachusetts
Every two years
Your birthday
Michigan
Every three years
Anniversary of the issuance date
Minnesota
Every two years
June 30th
Mississippi
Every two years
Anniversary of the issuance date
Missouri
Every two years
Salesperson: September 30th
Brokers: June 30
Montana
Every year
October 31st
Nebraska
Every two years
November 30th
Nevada
Every two years
October 31st
New Hampshire
Every two years
Listed on the license
New Jersey
Every two years
June 30th
New Mexico
Every three years
The last day of the month after the licensees' birthday
New York
Every two years
Listed on the license
North Carolina
Every year
June 30th
North Dakota
Every year
November 15th
Ohio
Every three years
Oklahoma
Every two years
10th day of the license issuance anniversary
Oregon
Every two years
Listed on the license
Pennsylvania
Every two years
May 31st
Rhode Island
Every two years
April 30th
South Carolina
Every two years
June 30th
South Dakota
Every two years
November 30th
Tennessee
Every two years
Listed on the license
Texas
Every two years
Listed on the license
Utah
Every two years
Listed on the license
Vermont
Every two years
March 31st
Virginia
Every two years
Listed on the license
Washington
Every two years
Anniversary of issuance date
West Virginia
Every year
December 31st
Wisconsin
Every even-numbered years
December 14th
Wyoming
Every three years
December 31st
Renewal Process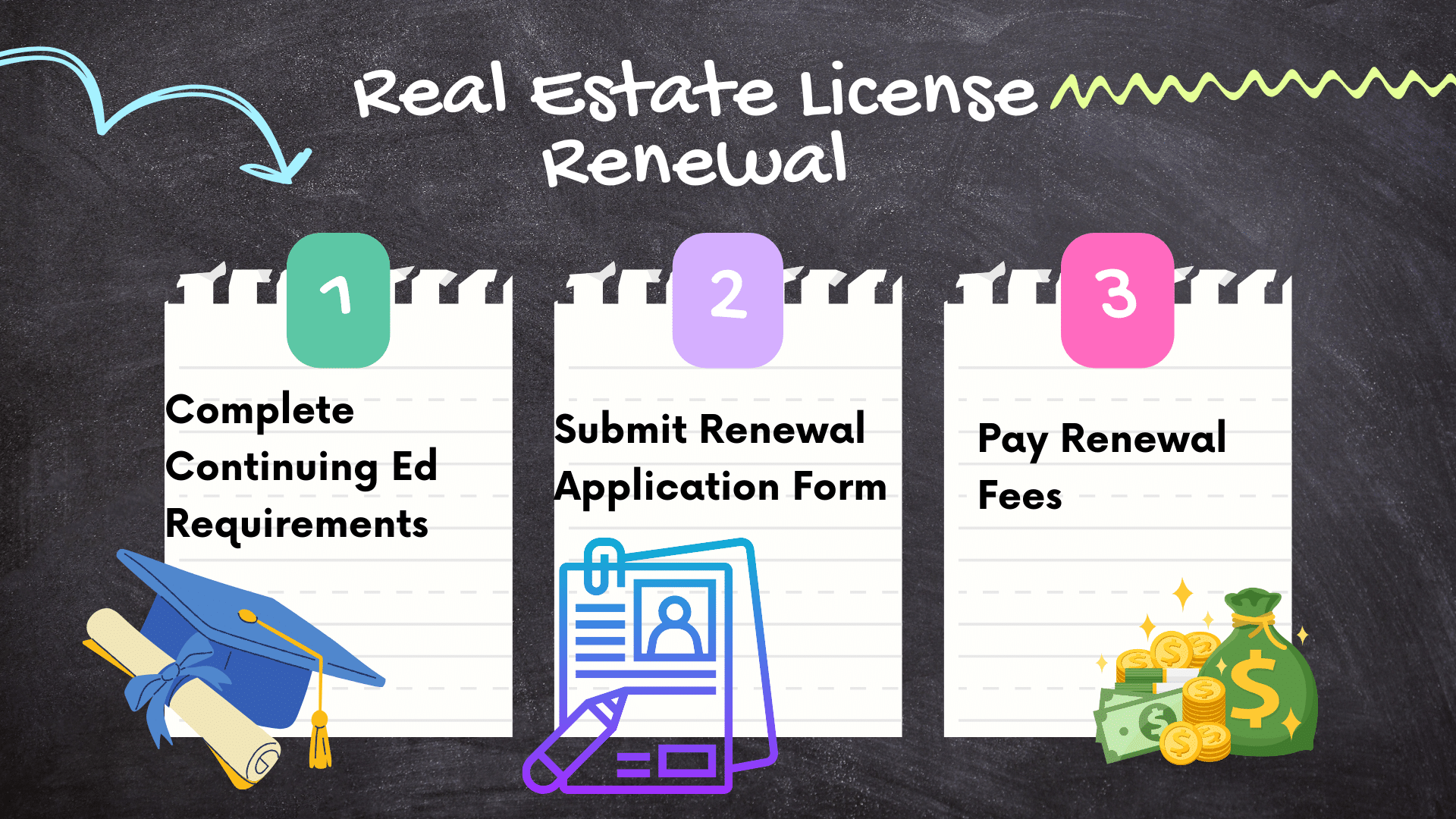 Renewing your real estate license can seem intimidating. But with the proper guidance, it becomes a manageable process. Whether you submit your application online or by mail, these are the steps you must follow.
Step 1: Completing Continuing Education Requirements
Meeting the continuing education requirements is the first step to ensuring career continuity. These requirements vary from state to state.
For instance, Washington State requires 90 hours of continuing education every two years, while Texas mandates 18 hours over the same timeframe. This means you'll want to complete all the necessary courses for your state before filling out your renewal application form.
Other states also have different continuing education requirements for first-time licensees.
A good example is California. In the Golden State, first-time licensees must complete 45 hours of continuing education courses that focus mainly on ethics, agency, and risk management, among other mandatory courses.
Continuing education is set up to guarantee that agents stay updated on industry standards and practices.
Step 2: Submitting the Renewal Application

Next comes the actual submission of the renewal application form. This involves providing personal details and evidencing completion of required educational credits.
Massachusetts real estate agents must also provide their Record ID and Authorization Code, which can be generated on their website.
The beauty of technology now allows this process to be done via submission portals designed to ease the process for licensees.
Step 3: Pay Your Fees
Paying the renewal fee is crucial as it marks an official timestamp on your application processing journey. I often advise applicants to pay their fees immediately after submitting their applications because the payment date sometimes serves as a reference point for other timelines in the licensing cycle.
Think about it like this: imagine buying concert tickets, even if you selected them earlier but didn't complete payment until later – only then do they officially become yours!

As with state requirements, there is no consistency in renewal fees across states. Agents in Wyoming contend with a $370 renewal fee. But in North Carolina, it's only $45. Check our comprehensive table detailing the renewal fees in every state.  
Check out our comprehensive table detailing every state's real estate license renewal fees for every state.
You'll navigate through real estate license renewal smoothly by following these three simple yet essential steps: meeting continuing education requirements, accurately completing and submitting forms, followed by prompt fee payments.
Consequences of Expired Licenses
Imagine this scenario: You've been a dedicated real estate agent for years. One day, you wake up to realize you've missed your license renewal deadline. It could be that you had a busy week or don't have a renewal checklist to help you stay organized.
Suddenly, everything halts. The open house you had scheduled? Cancelled. The negotiation deal with potential buyers? Postponed indefinitely.

Let me put this into perspective using everyday situations we can all relate to: say you are locked out of your car without spare keys. Frustration begins to build with every passing minute.
You not only need a locksmith (which incurs extra costs) but also have to wait for them to arrive before getting back on track with your plans for the day.

The consequences of an expired license are far-reaching, severe, and chronicled below:
Inability to Practice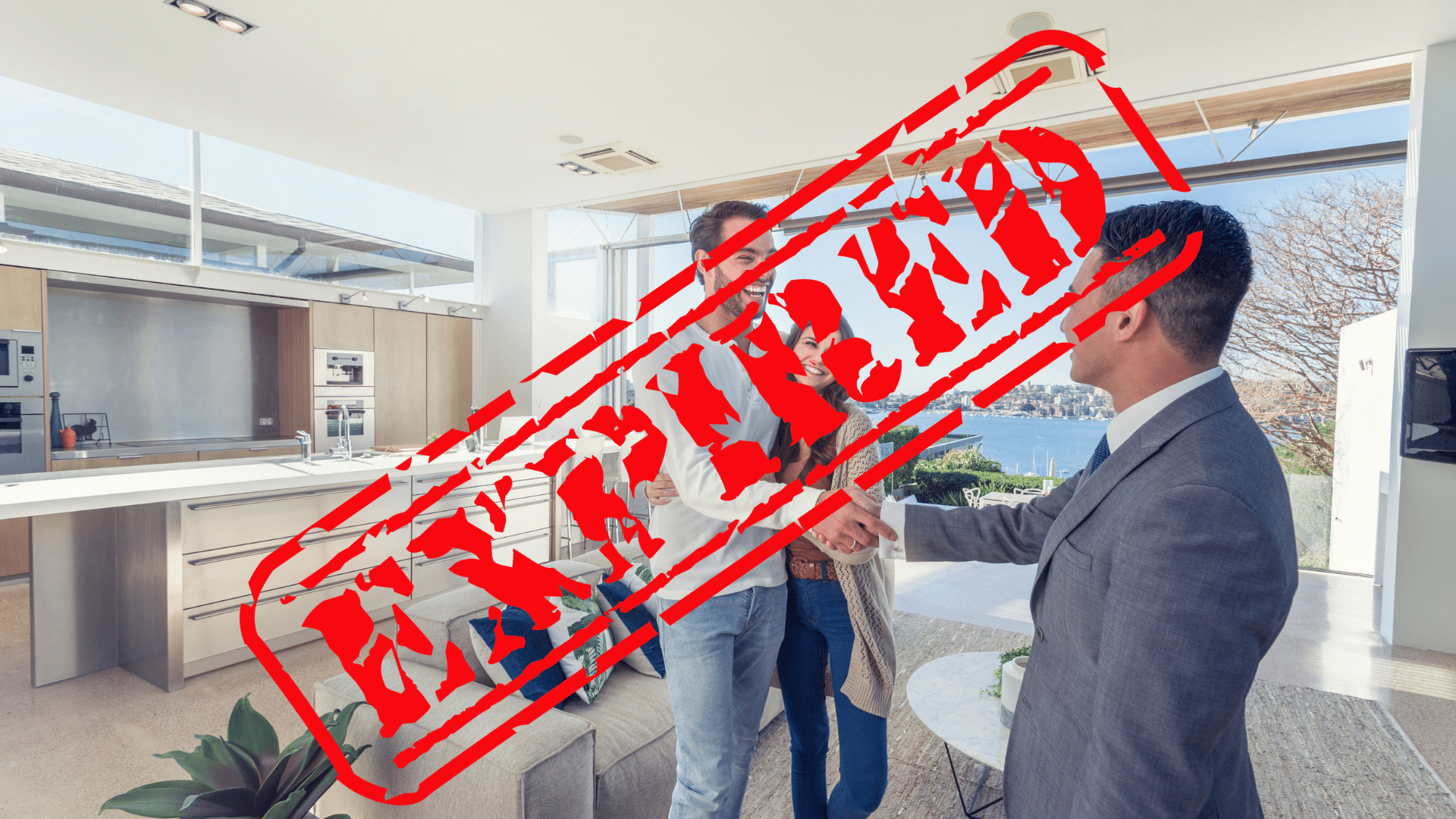 An expired real estate license means one thing: an immediate inability to practice real estate. Your freedom to engage clients, negotiate deals, or showcase properties is abruptly stripped away until renewal occurs.
Most states are gracious enough to offer an expired license renewal period after the initial expiry date. This time will certainly differ across states, but the common timeline is one year. There are outliers, though.
For instance, California has a late renewal period of up to two years. The Wyoming Real Estate Commission gives agents only until March 1st after expiry before canceling their license.  
Additional Fees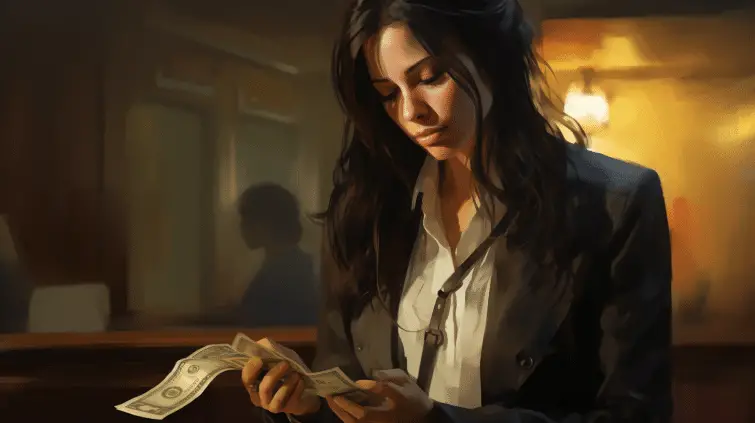 Renewing isn't as easy as paying a late fee and resuming where you left off. It involves additional fees and sometimes complex processes that could leave you feeling like you've entered the twilight zone.
Depending on the jurisdiction rules and regulations governing real estate in your area, you have to pay a late fee plus your initial renewal fee.
In the state of Louisiana, real estate agents who renew their licenses after September 30th will be met with a $50 additional fee. For agents who haven't renewed their licenses by December 31st, the fee climbs to an additional $200.
Reactivation
Reinstatement isn't a consequence most real estate agents must deal with should their license expire. But a few "no-nonsense" states cancel a license immediately upon failure to renew.
One such is Pennsylvania State. Since January 1, 2020, the home of the Liberty Bell no longer has a grace period. Agents must re-register or reactivate.
Retaining Your License through Diligence
Our journey started with one question: how often do you need to renew your real estate license? We can safely say every one to four years, depending on your state.
Renewing your real estate license is critical to maintaining an active career in the industry. From understanding when and how often to renew, completing continuing education requirements, submitting renewal applications, and paying renewal fees – each step plays a  role in keeping your license valid.
Missing the renewal deadline puts agents in professional limbo, unable to perform their duties while they work towards getting their licenses renewed or reactivated.
Next Steps:
Find out the specific renewal frequency for your state
Check any required continuing education courses and complete them before starting the renewal process
Submit the necessary forms along with proof of completed educational credits
Pay all relevant fees promptly
We hope this guide has been helpful as you navigate through real estate license renewal! We'd love to hear about your renewal experience. What worked best for you? What challenges did you face? Share in the comments below or shoot us an email with your story!