Real estate license courses.
Real estate license practice exams.
A community of real estate license seekers.
We're here to simplify the real estate license experience.
When problem meets solution
Let me guess, you're ambitious, and you want your real estate license. Not to mention, you're smart and self-motivated, so why is getting your real estate license so complicated? The fact is… there are just some things you can't control – inaccurate information, outdated test materials, and bad advice all flood the real estate education industry.
We've been in your shoes before, and we designed our company with that in mind. Real Estate License Wizard is your ticket to passing the real estate exam. Between our real estate prep course, real estate practice exams, and video lessons – there is no better way to prepare for your real estate exam.
We make getting real estate licenses easy.
We've helped thousands of people pass the real estate exam and get their real estate license. Ready to get started?
Our Mission
Our purpose is to help motivated people pass the real estate exam by creating up-to-date tools, applications, and study resources, subsequently setting themselves up for a successful real estate career.
"After an incredibly frustrating experience trying to study for my real estate license, I vowed to make it better."
Founder and Course Director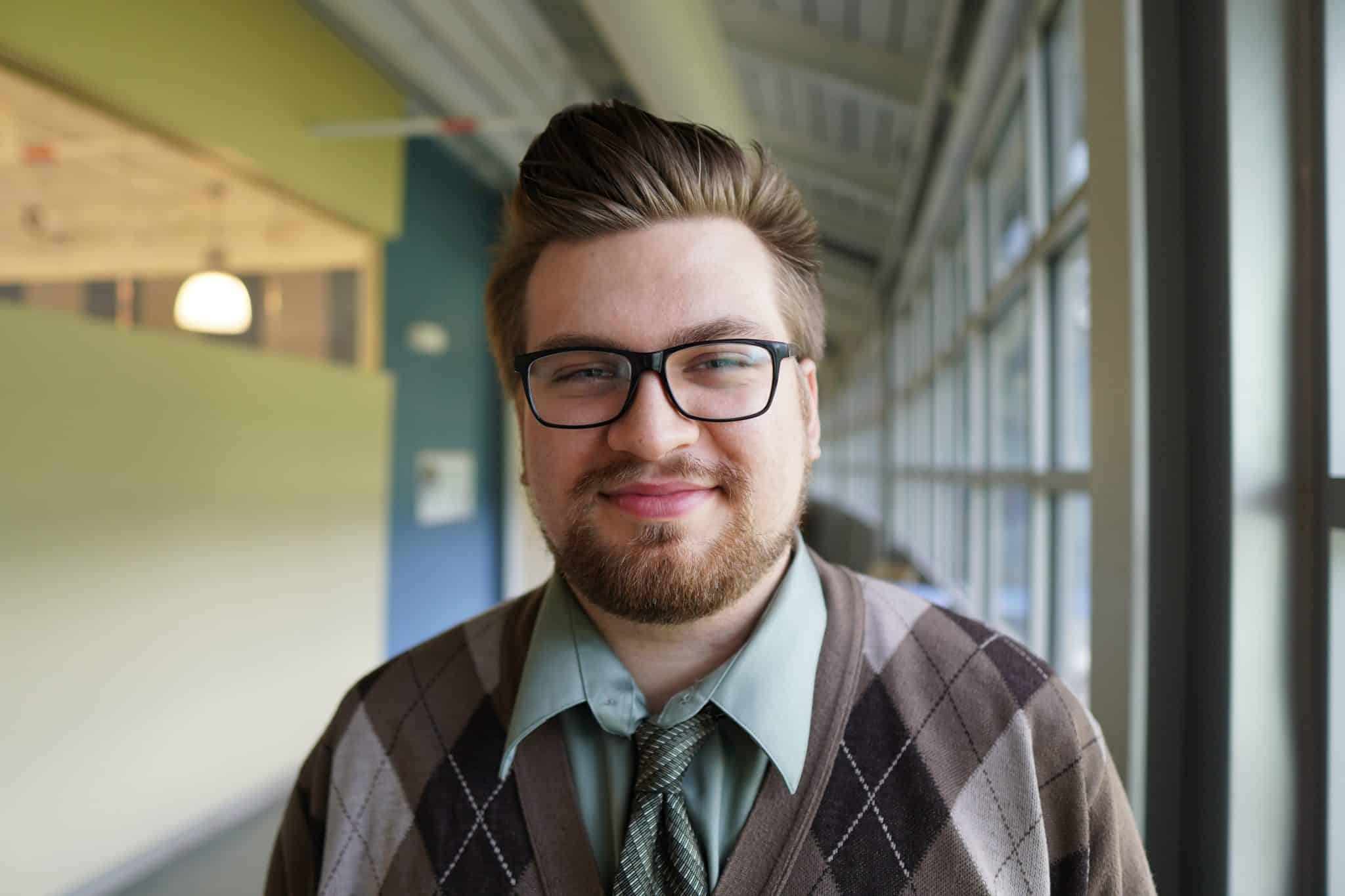 The origin of Real Estate License Wizard
Zackary Smigel started Real Estate License Wizard after studying for his real estate license. Zackary realized the world was flooded with misinformation about the real estate exam and wanted to create an all-in-one stop shop for everything real estate exam related. Partnered with his tech-savvy cousin Leo Smigel, they launched Real Estate License Wizard as the solution to the problem.
Today, Real Estate License Wizard is all about simplifying studying for the real estate license exam. The site is home to free practice exams, real estate exam prep courses, and tons of resources to help people prepare themselves for the real estate exam.
We strive to make all of our content and exam questions as accurate and up to date as possible. To ensure integrity, we use the most updated real estate laws and information available and have an extensive information vetting process.
We take several months of collecting materials, meeting with agents, brokers, and professionals to design all of our products. While the real estate exam questions are not exactly the same you'll see on the exam(as copying questions verbatim is illegal), we do, however, use the concepts and laws associated with the questions typically on the real estate exam.
Together with our strong sense of integrity, and extensive information vetting process, our team has established the most comprehensive real estate exam prep materials available to date.