Pass the Real Estate Exam Quickly AND EASILY
Trusted by thousands who let us help them pass their real estate exam.
Real Estate Exam Prep Videos and Engaging Content
We get it; you only have one thing in your way before you can start your journey to a better life. We make the boring and complicated, fun and easy. But don't take our word for it; check out one of our videos from our YouTube channel with over 55,000+ happy subscribers!
We are on a mission
To make it easy.
We create up-to-date tools and study resources to help you start a successful real estate career. The best part? Many of them are free!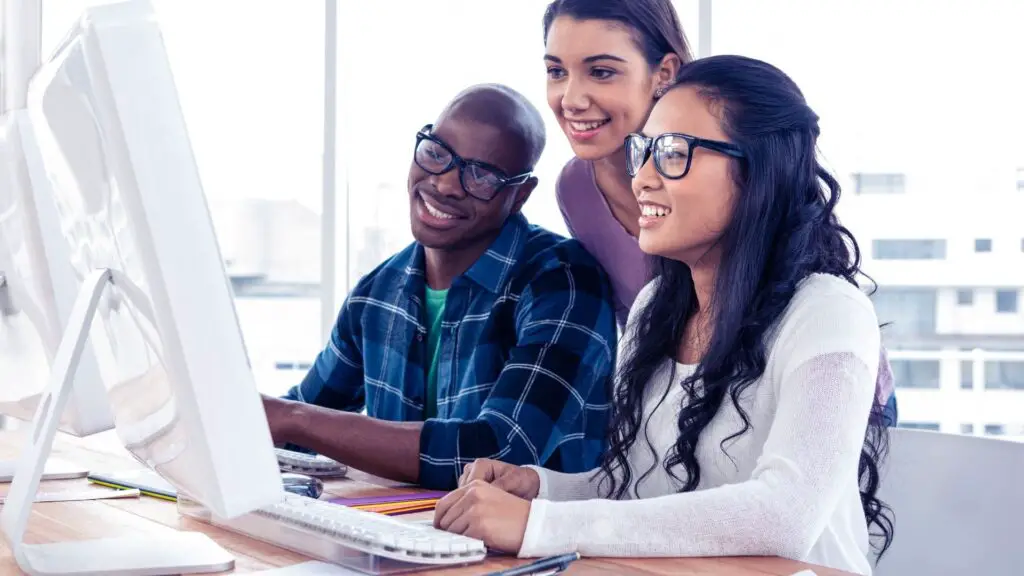 WE KNOW HOW TO
Get results quickly.
In fact, we have some of the most popular crash courses on the web. Check out the free crash course on our YouTube channel or learn your real estate math formulas with an interactive quiz.
The Best Real Estate Exam Prep
Our real estate prep courses hold your hand through the learning journey so you can get your license as quickly and painlessly as possible. You get access to more study tools, dynamic practice tests, simulated exams, explainer videos, and more, all covering various topics of the real estate exam.
The best part is that it's backed by a 100% no-questions-asked guarantee so if you're not satisfied for any reason, just let us know for a full refund.
So what are you waiting for?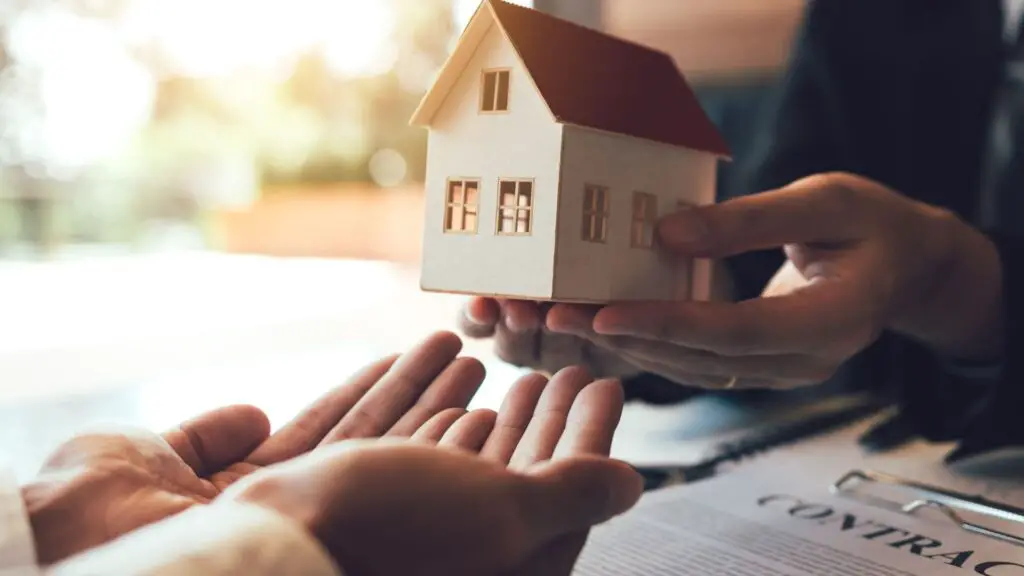 Testimonials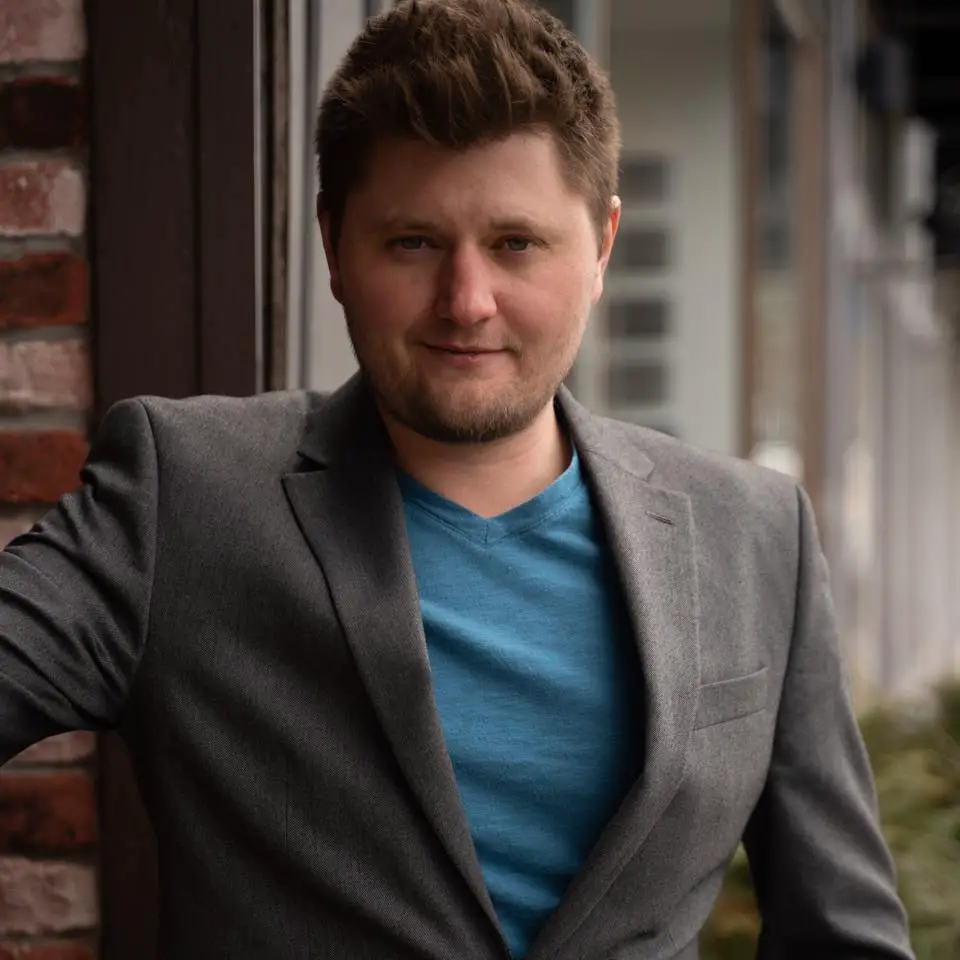 I passed my test on the first try with an awesome score! The YouTube videos, course, and practice tests were spot on and really helped solidify the information in my head, as well as give me the confidence to pass. I highly recommend it to anyone looking to get their license!
– Spencer Kalsbeek @ Exp Realty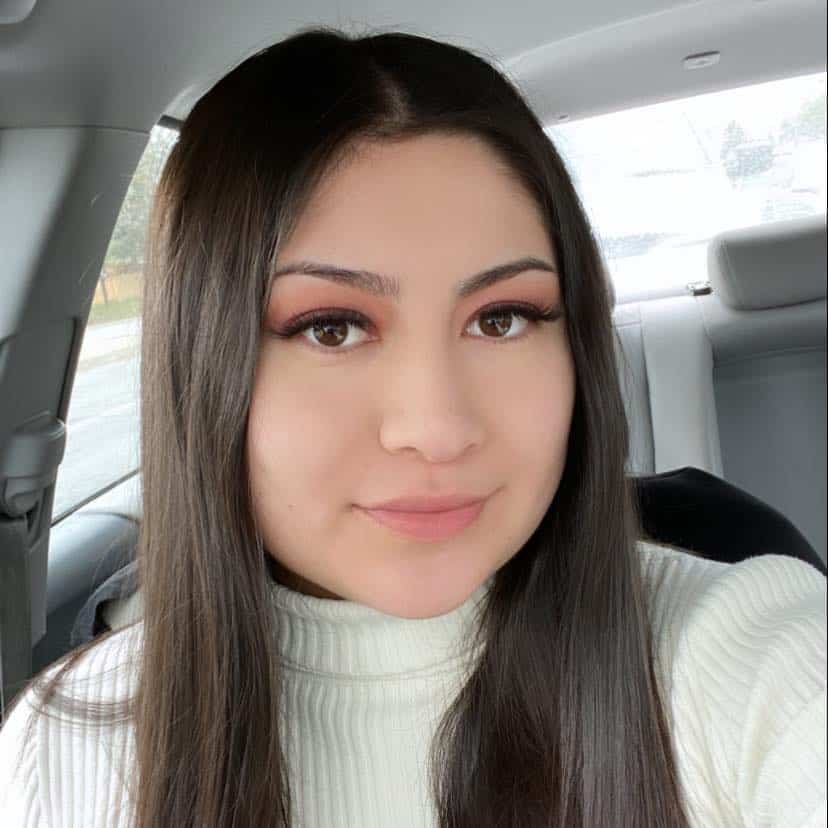 Watched all their YouTube videos in preparation for my California state exam and passed on the first try! Very knowledgeable and insightful information. 10/10 recommend to anyone studying for the exam!!
– Edeline Paulet @ Keller Williams