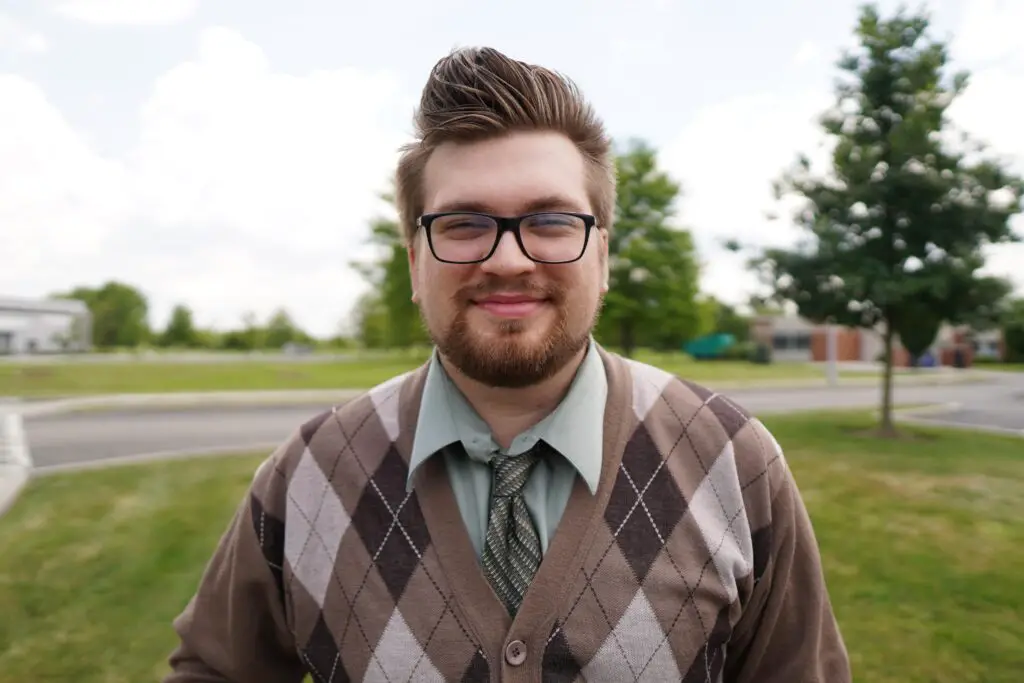 Hello, my name is Zackary Smigel.
I live in Pittsburgh, Pennsylvania. I love Age of Empires, Star Wars, brewing tea, and I own and operate Real Estate License Wizard.
About Me
In 2017, I had an incredibly frustrating experience trying to study for my real estate license. It seemed like almost all the information on the internet, in books, and in study guides was conflicting. One article said one thing, while one book said another. Not only was the information conflicting, but sometimes the information I found was from five, sometimes ten years ago. I was dumbfounded by the lack of resources for people who are trying to get their real estate licenses.
I was so confused that in order to pass my exam, I had to compile the information into spreadsheets to sort through everything. I even ended up calling my local brokers, asking them individually about laws because certain state sites didn't even publicly have them available on the internet.
It was so frustrating that I partnered up with my tech-savvy cousin Leo to solve this issue. After a few weeks of coding and typing, we created the world's first 100% free real estate practice exam for Pennsylvania. It was a simple multiple-choice real estate practice exam that I used daily to prepare myself for the exam.
A few months later, we noticed hundreds of users using our app. Initially, we were both astonished by the response but soon realized thousands of others were dealing with the same issue I had discovered in 2017. People want, no people need, real estate exam prep that is up-to-date, affordable, and easily accessible to everyone.
Fast forward to today, we now have real estate practice exams for 15 different states, a real estate exam prep course, and have helped thousands of people with the real estate exam.
That is my story and promise to you: to keep all of our information up-to-date, affordable, and easily accessible.
Here is what I have been working on lately: